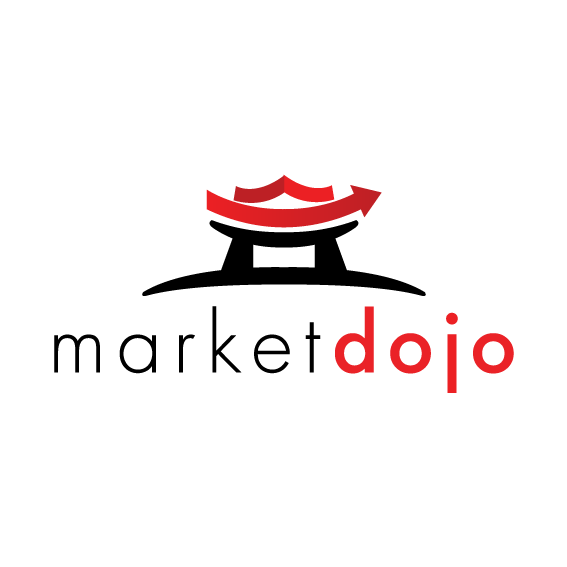 Peter Smith hosts our Christmas special, alongside Market Dojo's Co-Founder Alun Rafique and Senior Business Development Manager, Pete Glass aka Procurement Pete.
The guys discuss their 2019 procurement highlights...and lowlights, the top 5 gift buying mistakes with a link back to professional procurement, Alun's haunting Christmas memory and Pete's poorly sourced Game of Thrones Christmas jumper.
Did you spot Procurement Pete's hidden pun?